Ge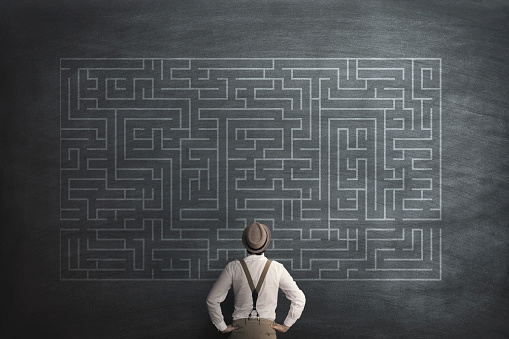 tting Insurance for your Business is one of the many tasks of a business owner and finding a go-to source is can be time-consuming and frustrating.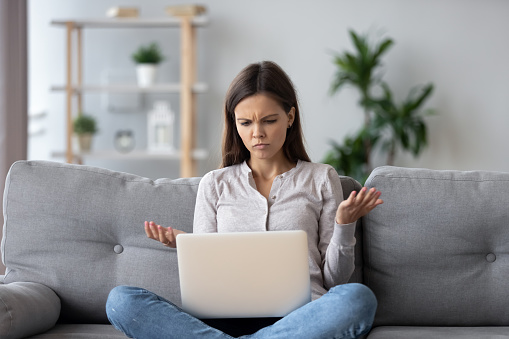 Generally, a new business needs Liability insurance before Workers Compensation insurance because most landlords require liability coverage and workers comp is not needed until you are about to hire employees.
Since many insurance companies do not like to offer workers compensation insurance when the business is new or a start-up, navigating coverage placement often means calling around and hunting for coverage.  While an establish business may have more options, how do you know if you are getting a good policy?  We can help.
For start-ups or new businesses, we have insurance companies that will offer coverage and most of the time, we can help you get a good affordable policy in minutes!  No lengthy application forms and time-consuming questionnaires are needed because we know how to get the job done.  In addition, we are not going to just place you with the State plan because that is often an expensive way to go.  For established businesses, we can also turn around quotes in a few minutes in most cases, so you have options to consider.
Why mess around with the hunt and peck game through searching, completing online forms and navigating dead-ends when you can just call us and get it done and a good price. In addition to securing affordable workers' compensation insurance, we can help you with all your other insurance needs – a true one-stop shop.