Trying to conceive is a difficult process for many people around the world. The reason being, there are so many variables involved in conception. Unless there is a doctor's intervention, you cannot know if you or your partner is infertile. Your doctor will also perform a variety of tests to determine this. There are also supplements and products that your trusted healthcare provider can prescribe to help in conceiving a child. However, there are things that you can do on your own to measure ovulation and your fertility.
First, pay attention to your cervical mucus. Cervical mucus is vaginal discharge that is a good indicator if you are ovulating or not. Drinking lots of water can aid in cervical mucus production. It is so important to understand your body. Using your two fingers, feel the consistency of the discharge. If you experience dry or sticky discharge you are not ovulating. If you are experiencing a creamy discharge you may be close to ovulating. If that discharge becomes wet and watery you may very well be on your way to ovulating. If you are experiencing egg white, stretchy and very wet discharge you are more than likely ovulating! This discharge is not to be confused with sexual response fluids. Cervical mucus enables the sperm to make it all the way to the egg and plays a very essential role in conception. Sperm is unable to do this if there is little or no cervical mucus present. Cervical music can also be too acidic; it is necessary for the mucus to be alkaline and can kill sperm if it is too acidic. This is the reason why a fertility friendly diet is essential in conception. If tracking your cervical mucus is too difficult or you are not sure if you fully understand what your mucus is telling you, utilizing an ovulation predictor test may prove to be easier.
Second, before thinking about the possibility that you or your partner might be infertile, make sure that you have been having unprotected sex for at least six months or up to a year depending on age.
Third, nutrition is key to ensuring healthy sperm, ovulation, conception, pregnancy, and fetal development. Ensuring that you are eating a healthy diet free from processed foods, sugars, and for some dairy and meat can really make a difference. Supplementing with the right herbs and supplements for your condition may aid in helping to improve ovarian function, egg quality, balancing hormones, and increasing conception rates.
If you find that you have been trying to conceive for six months to a year and have not gotten pregnant, please visit your fertility doctor to have fertility testing done to identify the cause of your fertility challenge. Once you do that, we highly recommend you seek a consultation with our Doctor of Oriental Medicine if you prefer a more natural approach to conception or if you would like to prepare your body to have a better outcome while doing IVF/IUI.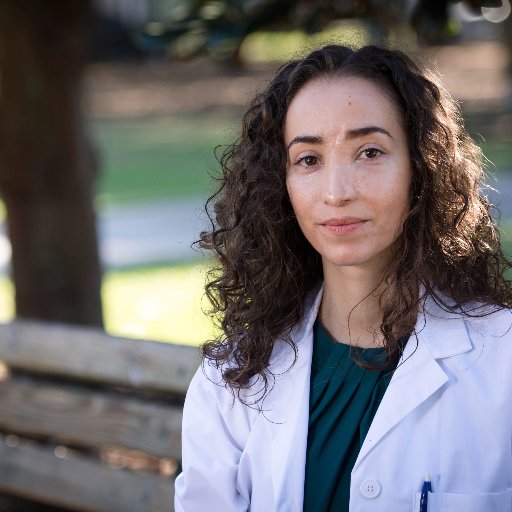 We currently have a promotion going on with our very own Dr. Tynes (D.O.M) and also our nutritionist to help you on your fertility journey. The best part is it can be done all from the comfort of your home!
Check out our 4 ways to connect with us at home and begin your fertility journey now!
Option 1: Email Consultation
Dr. Tynes will review your medical records and the assessments that we would send to you. She will email you back a PDF document outlining what supplements, vitamins, and herbs you need to take, what to eat and do at home for your condition.
Cost: $150.00
CLICK HERE TO BOOK: https://www.hopefsc.org/bookings-checkout/email-consultation/book
Option 2: Video Consultation
Dr. Tynes will review your medical records and the assessments that we would send to you, talk with you and answer your questions face to face over the computer, and tell you what you need to take, eat and do at home.
Cost: $250.00
CLICK HERE TO BOOK: https://www.hopefsc.org/bookings-checkout/second-opinion-consultation/book
Option 3: Video Consultation and Four Video Acupressure Treatment Sessions
Dr. Tynes will review your medical records and the assessments that we would send to you and tell you what you need to take, eat and do at home. She will also log on to the computer, face time you, and assist you with your acupressure treatments at home and monitor your progress weekly for four weeks.
Cost: $299.00
CLICK HERE TO BOOK: https://www.hopefsc.org/bookings-checkout/consult-treatments-w-dr-4-weeks/book
Option 4: Nutrition Video Consultation
Our nutritionist will review your medical records and the assessments that we would send to you, talk with you and answer your questions face to face over the computer, and tell you what you need to take and eat for your condition and blood type.
Cost: $250.00
CLICK HERE TO BOOK: https://www.hopefsc.org/bookings-checkout/nutrition-consultation-individual/book